HOME AUTOMATION SYSTEMS DUBAI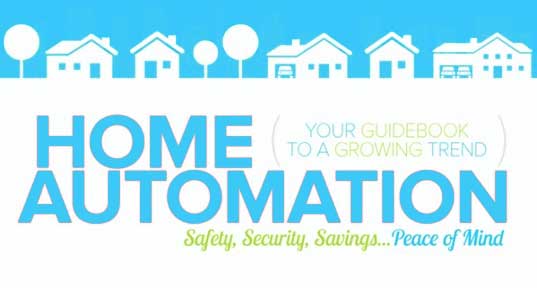 We install technology that controls all electrical functions in your home – from lighting and sound, to curtains and shutters, and climate control. All done with one simple command, exactly the way you like it. And in addition, turning things off is as straight forward and energy savings significant.
As technology has progressed this one-stop system can now be operated from your tablet or phone.The system is bespoke to your way of life, it allows you to have distributed audio throughout your house and garden with preset definitions, whether in the mood to dance or relax.
The ability to switch your lights on, off, dim and select different vibes. You can use one remote to control all your electronic gadgets with a simple, easy to follow on-screen menu.