ANNUAL MAINTENANCE CONTRACT IN DUBAI (AMC DUBAI)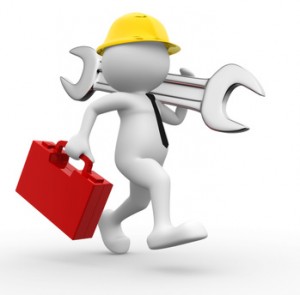 ANNUAL MAINTENANCE CONTRACT IN DUBAI, Are you tired of day-to-day issues with your office's IT infrastructure? The headache of regular maintenance and fear of breakdown? We provide Server ANNUAL MAINTENANCE CONTRACT IN DUBAI, by DOS Technologies is just what you need. We DOSTech provides Annual Maintenance Contract (AMC) for it services in Dubai, UAE. We can provide cost effective maintenance of all your business needs. it's imperative to keep up and keep your server dynamic on the off chance that you need your online business to be processable to your clients round the clock. One can keep up the server with no bother With our Annual Maintenance Contract in Dubai, UAE. We have developed with the vision of helping our clients in Middle East by utilizing the best innovation to successfully develop, Manage and ensure IT data resources for AMC Dubai.
IT is a key part of a business operational base in Dubai . Downtime begins when the frameworks quit working that prompts misfortune in correspondence, yield and benefit. However associations ought not stress over it. Our specialized experts in different fields can undoubtedly deal with your IT foundation. Our IT Support Team is further bifurcated to Advance figuring and systems administration pros, Server experts, Telephone and systems administration, Microsoft, Firewall masters, and so on.